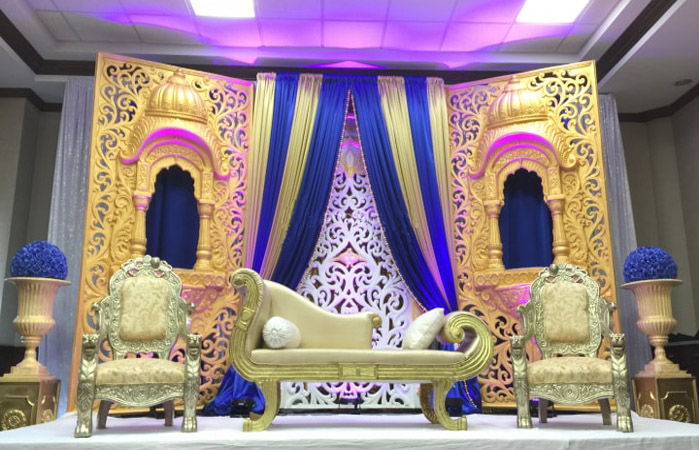 Reception
A wedding reception is a party usually held after the completion of a marriage ceremony as hospitality for those who have attended the wedding, hence the name reception: the couple receive society, in the form of family and friends, for the first time as a married couple.
Wedding
Every bride dreams of having the perfect wedding but planning that event can be quite a task. Throw in all of the cultural nuances associated with traditional weddings and the task can become overwhelming. Dream Maker Event Consultants work directly with you and your families to handle all aspects of your wedding. The result is an extraordinary event that is just as you envisioned.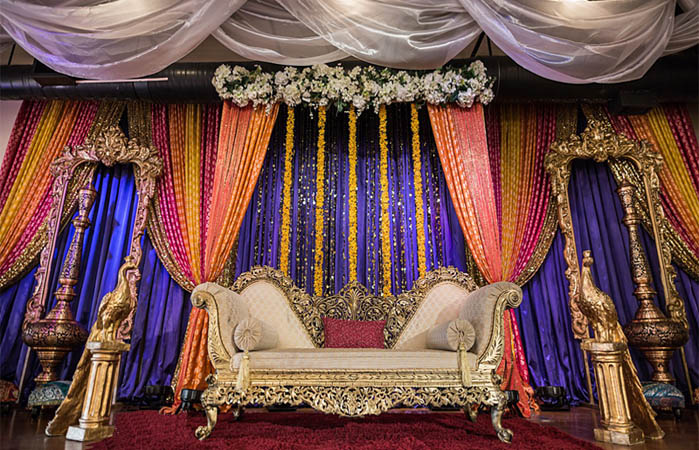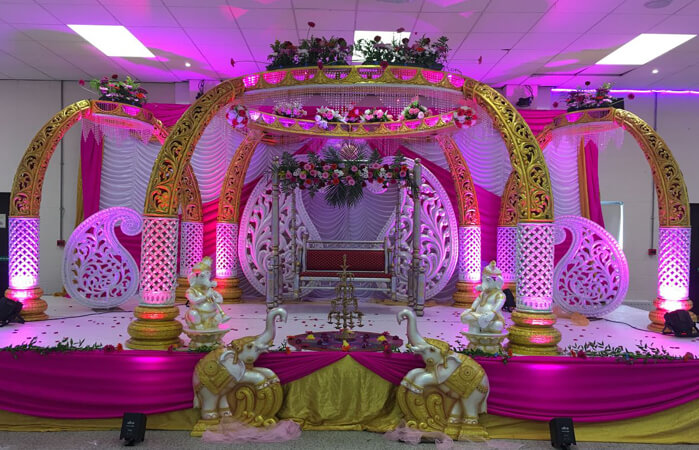 Sangeet
From a Baby Shower to Birthday Party to Anniversary Party, let us take care of the planning so that you and your guests can relax and enjoy best moments of life. People look for a beautiful place, we make a place beautiful. Dream Maker team can make your party into an extraordinary event that is just as you envisioned.
Sweet 16
Sweet 16 is special celebration – honoring the journey from childhood into young adulthood. Its an occasion to create lasting impressions and memories to be long cherished. Dream Maker brings imagination, enthusiasm, and extensive experience to orchestrating your entire Sweet Sixteen celebration. Your Sweet 16 happens once in a lifetime. Let's make your party one you will never forget.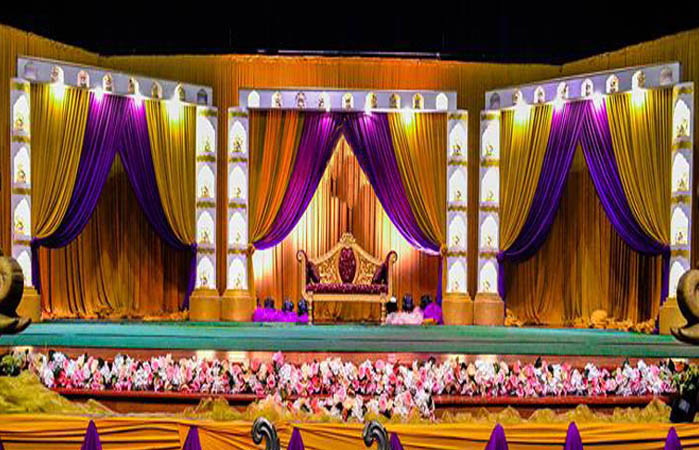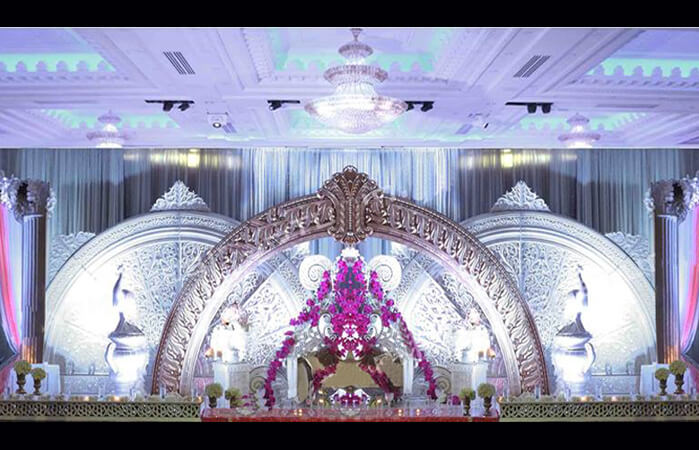 Dhoti Ceremony
The coming of age of a young boy is an auspicious occasion to be celebrated with great pomp, and with the closest of friends of the family. Let Dream Maker Team make this special ritual event closer to reality and not disturbing the sanity of the hero of the show- the boy himself!
Arangetram
Arangetram is the debut on-stage performance of a former student of Indian classical dance and music. This first performance follows years of training and many Indian classical dance forms perform an arangetram once the time has come for a disciple.